Store- and sales optimization can be challenging at times. Even seasoned managers struggle creating informed strategies. It may seem strange, but small changes can have a huge impact on what customers buy. If you're not constantly optimizing your business for a higher conversion rate, you're leaving money on the table.
Large and small companies alike use A/B-testing to inform inventory and business decisions that increase store sales. It's simple to understand and easy to implement into any aspect of your business.
What is A/B-testing in retail?

At its core, A/B-testing, or split testing, is simply trying out two different tactics to reach the same goal, like driving increased sales, then measuring the results. A/B-testing is very common in e-commerce to increase ad conversion and website purchases. However, retail split testing can increase the in-store shopping experience by drawing more traffic, attention to specific products, and increasing average ticket values.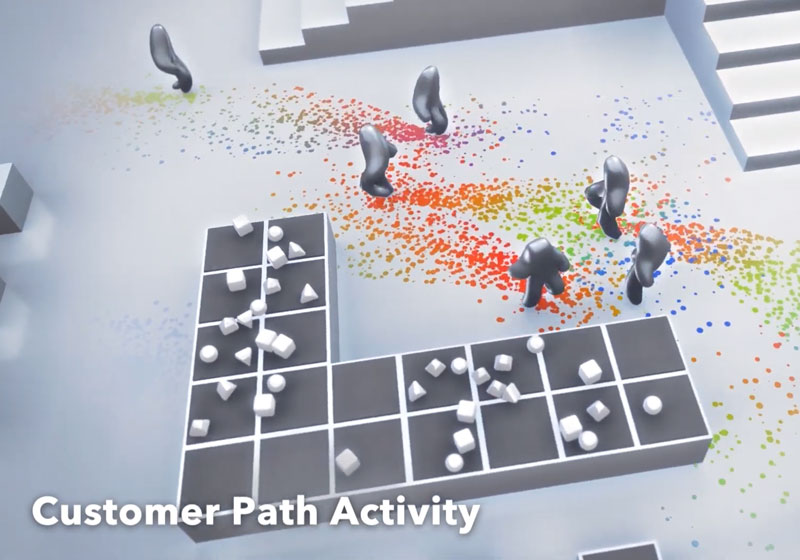 Why should I be A/B-testing?

A/B-testing can improve the customer's buying experience leading to more sales. Happy customers mean a higher conversion, increased revenue, and greater loyalty. A/B-testing pits product variations against each other to eliminate products or strategies that aren't effective. That way you can maximize profits and conversion rates on the items you do sell. It's not just about raising or lowering prices. It's analyzing your inventory as a whole so you can make business decisions based on data, not intuition.
"A/B testing reduces unnecessary surprises and improves ROI"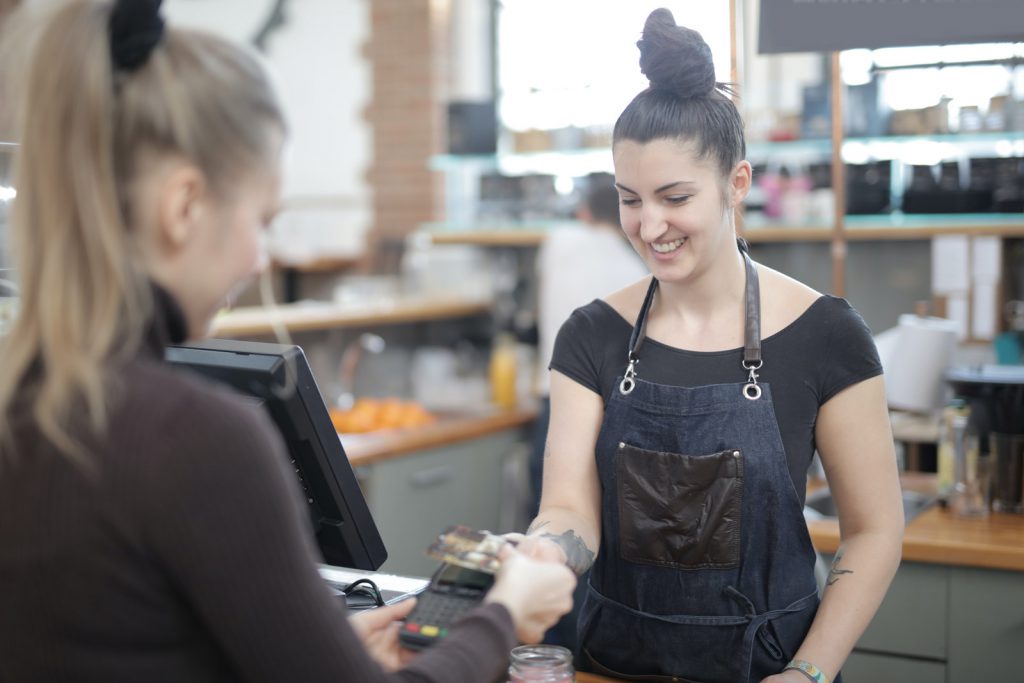 Shelf space is a precious commodity. A product should have to earn its spot in your inventory. If sales for one product go down, it may be time to A/B-test it to see if it gets a spot on your next purchase order. A/B-testing also gives you the freedom to experiment. If you're taking a risk on a different product brand, you can know whether that risk paid off in outperforming the inventory that was already there. When it comes to inventory management, an ethos of split testing will ensure you are always in sync with your customers and your products are optimized to sell at the ideal price point.
More benefits to A/B-testing
When should I use an A/B-test?

Conducting a random split test is never a good idea. It inevitably means that you're spending unnecessary time testing certain aspects that won't translate to an increase in sales. Before A/B testing, it's essential to have a plan. This blog is intended to help you identify products or areas to split test, give examples of testing strategies, and how to get started and measure the results of your test.
"You can A/B-test virtually every aspect of a physical retail store from product pricing to the selection of background music."
What should I A/B-test?
Slow moving products by physical store location

Product and promotion verbiage

In-store layout and experience
Recommended retail A/B-tests by BIGinRETAIL 
Product placement
Product options
Pricing
Instore signage
Opening hours
Staffing availability
Store layout
Multi-location A/B-testing works even better

It's important to realize that one strategy might not have the same results across all your stores. It's likely that each of your locations has a slightly different customer base. 
Ignite Prism's powerful reporting capabilities mean users can view and compare performance for all their locations. These reports help business owners identify products at certain stores that could benefit from A/B testing. After split testing, if a product at one location still isn't succeeding, you may want to consider not stocking it at that store to make more room for profitable products.
Key tips for a successful A/B-test


Set clear goals for each A/B test

 

Only run one test at a time per

category

Ensure your testing is consistent.

Don't assume that what works for one product applies to another. Different products can have unique target audiences or purposes. It's best to run an A/B test first instead of guessing.

Never stop testing.