We would like to connect with you!
261 N HWY 101
Suite 1110
Solana Beach, CA 92075
USA
Please use the form below to email BIG.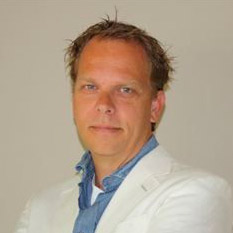 More comfortable talking with us?
Schedule a 15 minute intro call with us. Send us a message via the form to setup a web meeting or a phone call.
Let's get in touch with us