B I G Business Intelligence Group
BIGinRETAIL connects people, services and solutions.
BIGinRETAIL teams up with the most fitting local solutions providers to ensure relevant and culturally appropriate advice.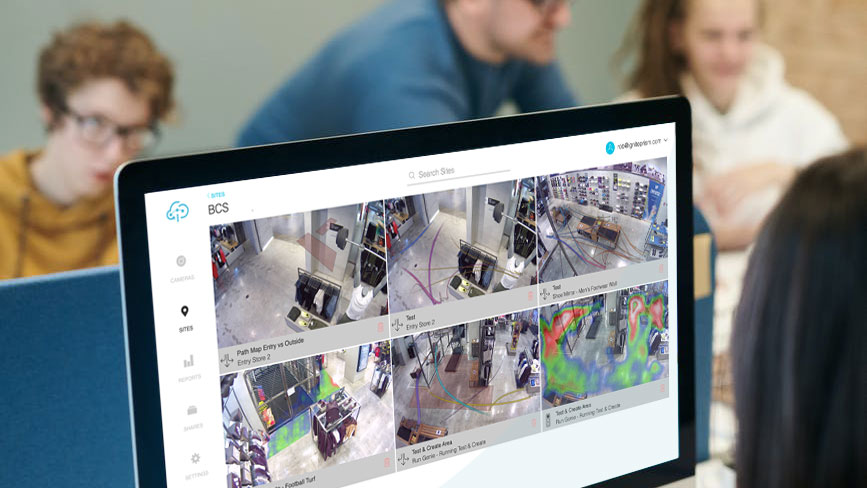 THE BIG WAY
BIGinRETAIL replaces guessing and estimating by data-driven analysis and measurable outcomes
Business Intelligence Consulting Loops
Adapting a double loop evaluation, as shown below, helps with the generation, development and implementation of new floor layouts, product placements, and processes that rely on long term opportunities for increased profitability or efficiency.
If you can't measure it, you can't improve it
BIGinRETAIL utilizes the following key points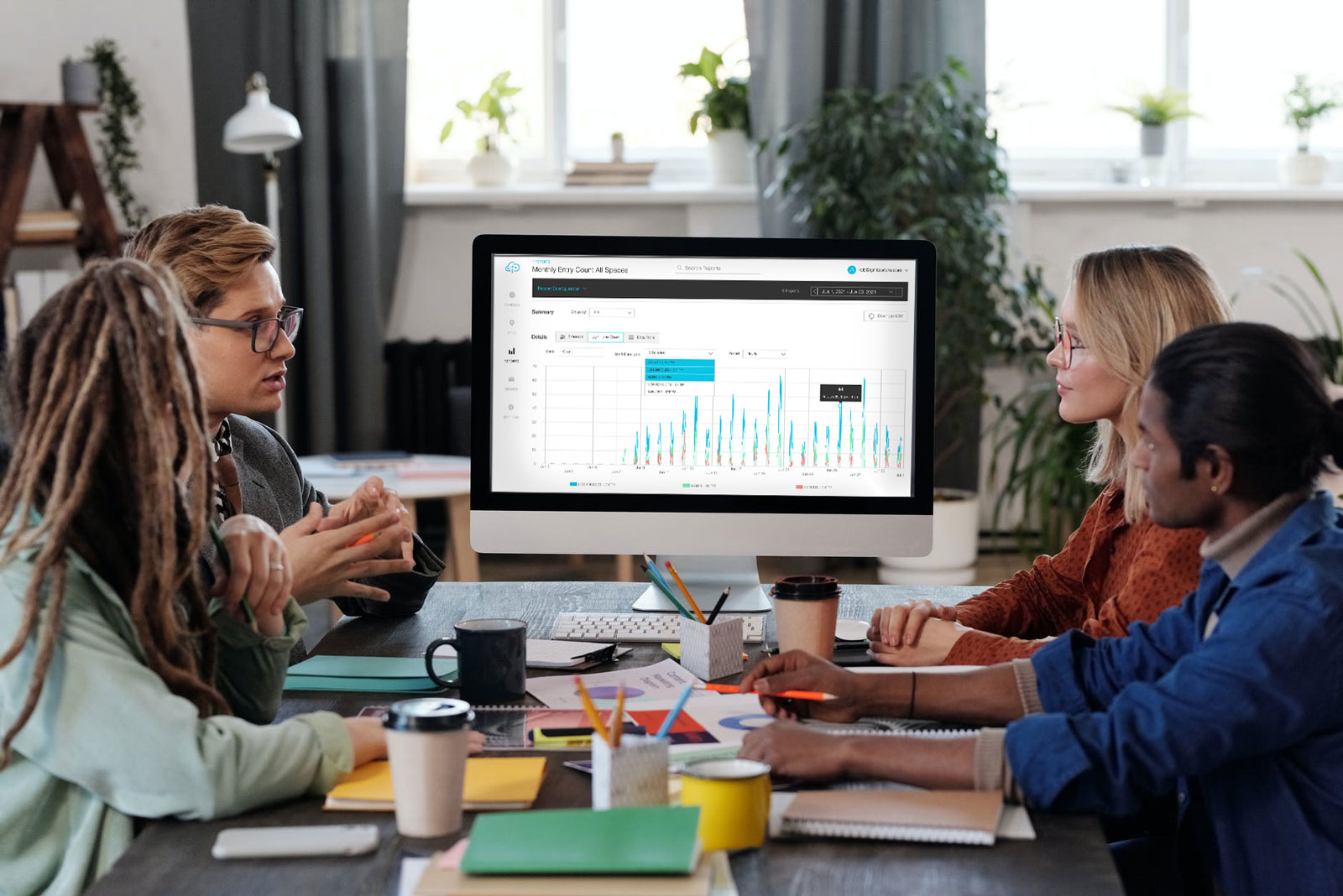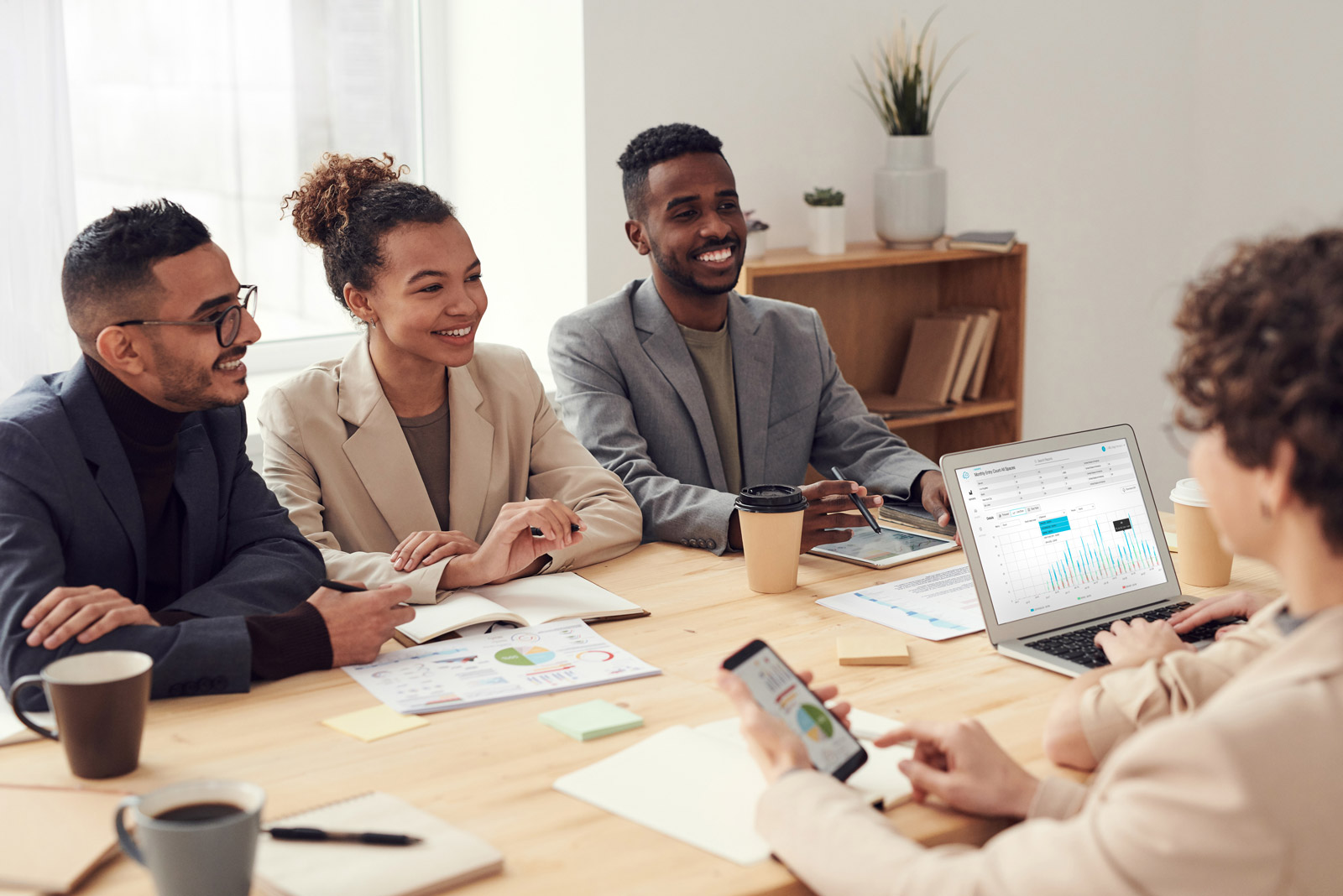 BIGinRETAIL can completely change the way your team works by starting with what you do now, get to know and work with what you have and gradually build upon it.
Retail marketing is transforming. It's becoming more and more important, more tech-oriented, unfolds in more and more fields and it is more integrated than ever with other departments.
Daily work in marketing is very diverse and dynamic. Therefore we collaborate with agencies, partners, consultants to organize activities and campaigns within reasonable and predictable time frames.
To stay ahead, retail marketing needs a reliable and proven framework to increase efficiencies and turn large projects into easy to monitor tasks. Seasoned professionals
please do not hesitate to reach out if you consider joining the team.