BIGinRETAIL makes you win big in retail
We help your team to better understand shopper behavior and improve your retail performance.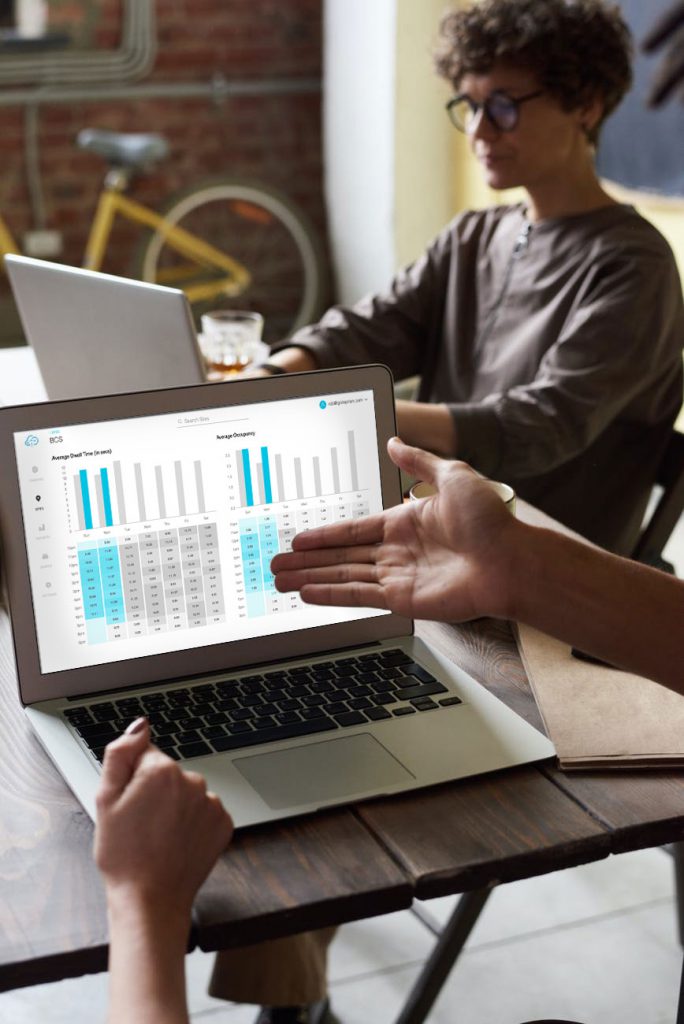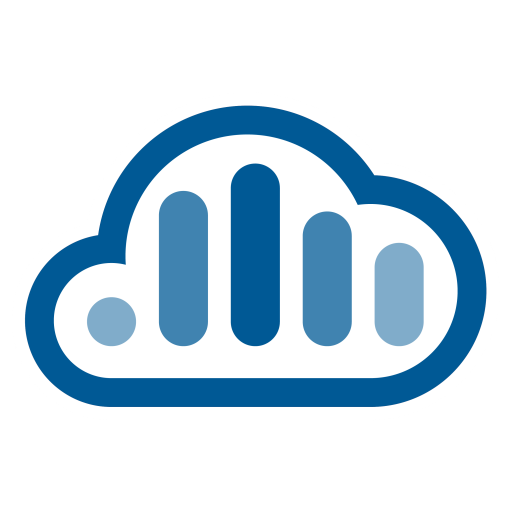 We help our customers and partners with analysis that are
descriptive diagnostic predictive prescriptive
DESCRIPTIVE
what's happening in my retail business?
Comprehensive and live data
Effective visualisation
DIAGNOSTIC
what are the likely causes of what's happening?
Drill down to the root-cause
Isolate confounding information
PREDICTIVE
what's likely to happen next in your business?
Historical patterns can be used to predict specific outcomes
PRESCRIPTIVE
what are logical next steps for your business?
Apply analytical techniques for specific recommendations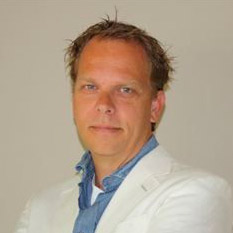 Foresights are 20% insights and 80% intuition. With us it will be 80% insights and 20% intuition. We're in the business of reducing intuition. Maybe we take away a little of the fun of it but we surely improve your business. Starting tomorrow.
Edward

N.
Head of Sales EMEA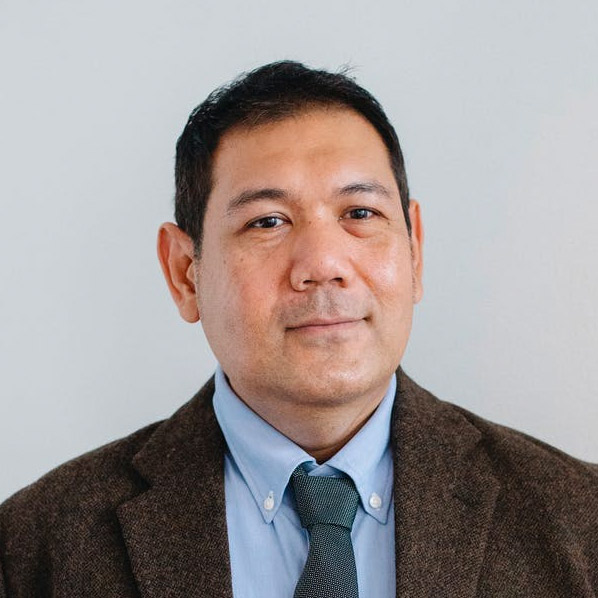 Absolutely amazing team of subject matter experts. They took the time to listen and collectively executed on a strategy while including all stake holders.
Sam

V.
Executive at DTR